Soneko USA offers the complete line of replacement lamps for all M&R flash dryers, all OEM replacement quality or better, all in stock at great prices.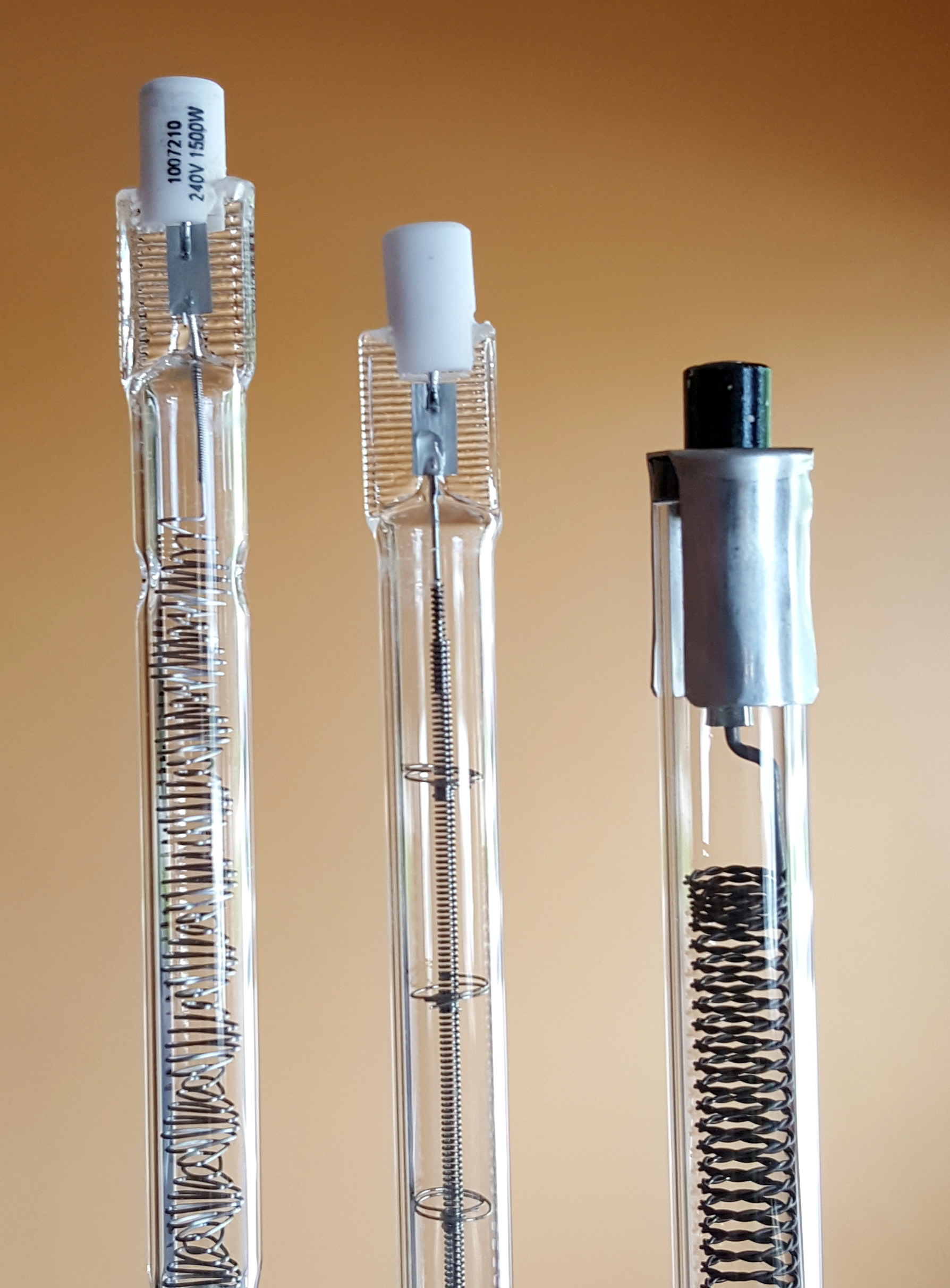 Soneko USA has the instant-on Rapido medium wave lamps, the medium wave flash IR lamps and the instant on short wave lamps.  We also have the spring sockets  for mounting the R7 end lamps.
We offer a 100% money back guarantee that Soneko USA lamps will be compatible with your machine, and provide the same productivity as the OEM lamps.
Click here to request a quote and we will provide pricing, or call 1-800 IR BULBS for assistance.